Never despair, even being in the darkest afflictions, for from the black clouds falls clean and fertile water.
Chinese proverb.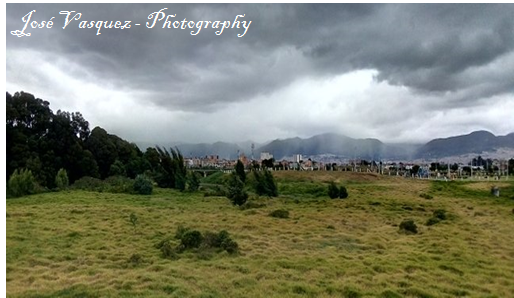 And as the proverb dictates, in general to many it usually happens that in the midst of a difficult situation is not seen but darkness, and not necessarily, within these complex situations can arise innumerable opportunities to grow. Patience in these moments is of the utmost importance.
Without a doubt that we have the tools to overcome the situations that arise, we must believe in ourselves, it is vital in all this.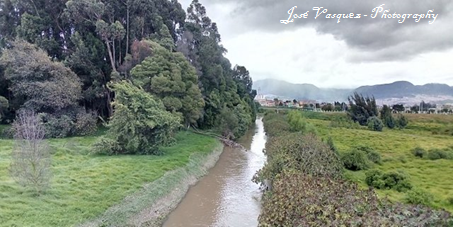 The river current cannot carry the mirroring clouds with it. It has known a freedom greater than its own.
Fabrizio Caramagna
Note: Images captured with my Huawei Y5 phone in the city of Bogota.