This piece of poetry comes in the wake of the spate of suicides being committed by our young across the globe. It thugs my heart no end and I wonder where we have got it all wrong. What could have birthed this hideous monster seeking to destroy our hopes, our tomorrows, our futures, our very fabrics?
---
---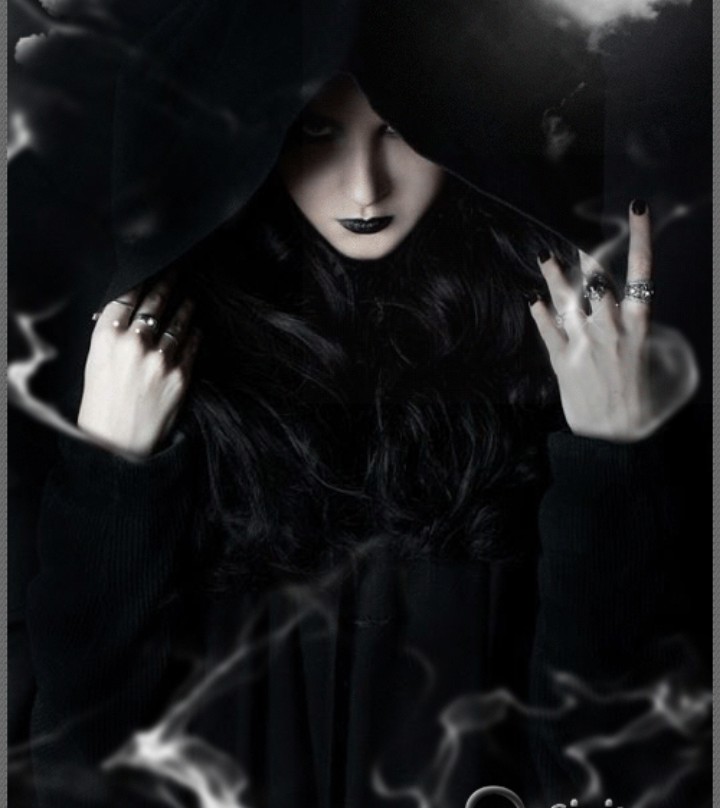 credit
---
---
A silent night
With a few stars
Dotting the bland Skies
And blind sockets
Watching in disdain
And disgust...

---
There's much rage
Against the dying light
Against the dwindling glow
Of our young
And their broken souls
Yearning...
For where there seem no remedy
No melody
For their aching hearts...

---
Who illuminates this dark
And dreaded place?
Who guides their young feet
Rushing into the embrace
Of death's wicked sting...

---
I listen to the faded echoes
Of yesteryears
And ponder
'Where did we get it all wrong?'
But we were a people
Hope-ful, Love-ful, Faith-ful...

---
This time bomb
Ticks noiselessly
Mercilessly
And the Moon retreats
Into its silver shell
Burning ...

---
I feel much rage
Against the dying light
And the broken hearts
With no remedy
With no melody...

---
They loose hope
Faith...
Ensnared by the night
They cease to shine
And with their own hands
They tighten the noose
That throws them
Into the oblivion
Of total darkness...
AND SO THE NIGHTS
REMAIN EVER SILENT...
---
---
---
Thank you for stopping by my neighbourhood ❤❤❤🌹❤❤❤