---
---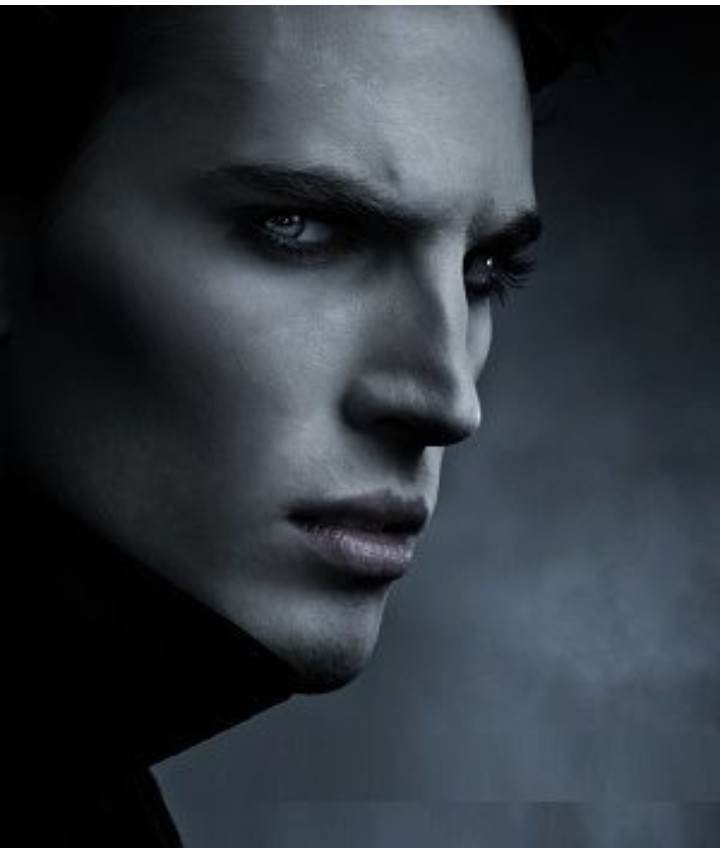 credit
---
---
A song without warning
An ominous sound
A discordant tone
A heart filled
With dark edges
And jagged pieces...
---
The quiet Moon speaks
Of an ancient charm
That ruined many
And sent them
Into the dark emptiness...
---
The devil's charm
A veneer of deceit
Sweet like wine
Swift in lies
And many enticements...
---
It is a known secret
From many ages
His charm is gild in gold
A lethal weapon
Covering his cold
And his ice...
---
See teardrops falling
In floods of pain
See sorrows engraved
On broken hearts
See man lying beneath
The weight of heavy guilt...
---
Do not be fooled
By surging seduction
When he flings
His ageless beauty
To harvest your soul...
---
Run!
For it is into the pit
Of dark emptiness...
Then you drown
In its depth
Never again to sit
In the midst of light...
---
Run!
From the devil's charm
For it is the shadows
Of impending doom
The intricate web
Of his darkening rage...
---
---
---
Thank you for stopping by my neighbourhood 🌹🌹🌹❤🌹🌹🌹