---
---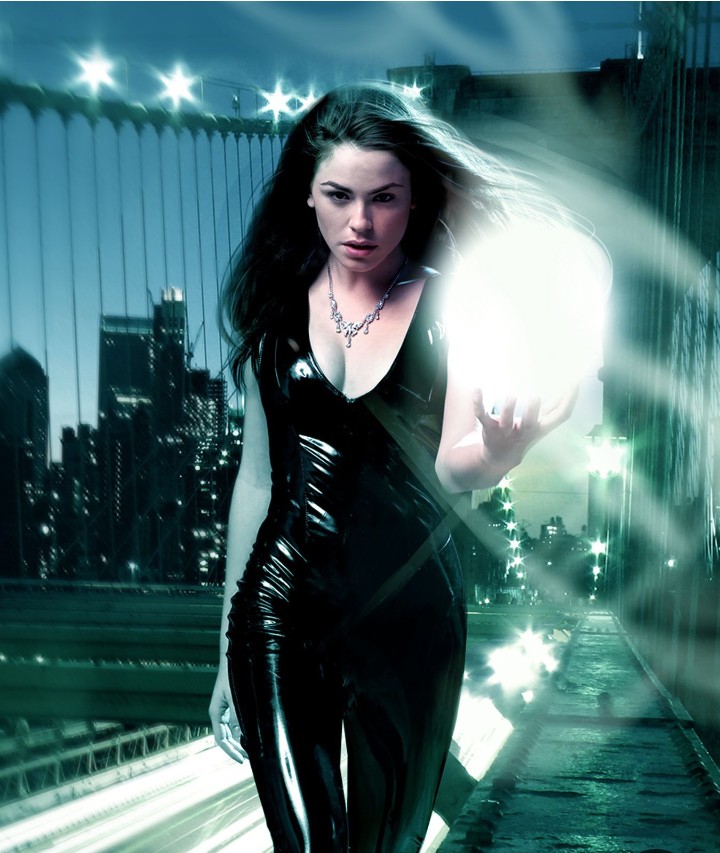 credit
---
---
Beautiful fire
Spell-bound flames
Enchanted by this night
That watched us burning....
Behind the moon
She hides
The sorceress!...
Bewitched
I moan
Cursed with a heart
That won't cease loving
And a soul
That won't cease longing...
Her voice echoes
From the Skies
A shadow peeking
From immortal glory
The sorceress...
Was it in my fantasy
That she drugged me
With her potent potion?...
Sensual motion
Unveiling her eternity...
In my quest
I seek tranquil fire
In the arms
Of a temptress
I surrender to a spell cast
Its magic
Its gift
Its passion...
Ageless
Timeless,
By the glitter
Of this clear night
I am spell-bound
Heaven-bound...
If only for this moment
By the enchantment
Of the sorceress...
---
---
---
Thank you for stopping by my neighbourhood ❤❤❤🌹❤❤❤